MIDWIFERY SERVICES
Being a Privately Practising Midwife is amazing! I get to journey with you throughout your pregnancy, be honoured to be with you during your birthing experience and then offer you support once you have your new gorgeous baby!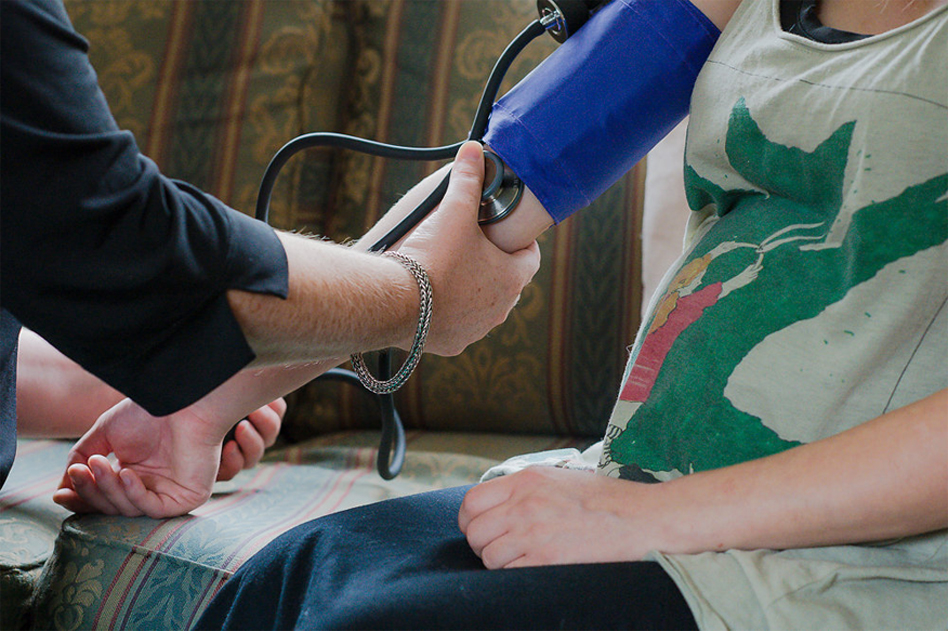 Above photos taken by Debbie Fear http://www.debbiefear.com
Services Offered:
• Pregnancy care in your own home
• Childbirth Education
• Labour & Birth support in your own home
• Labour and Birth support in a hospital
• Pool provided for waterbirth
• Post pregnancy support
• Breastfeeding advice & support
• Medicare rebates for pregnancy and post pregnancy
• Placenta encapsulation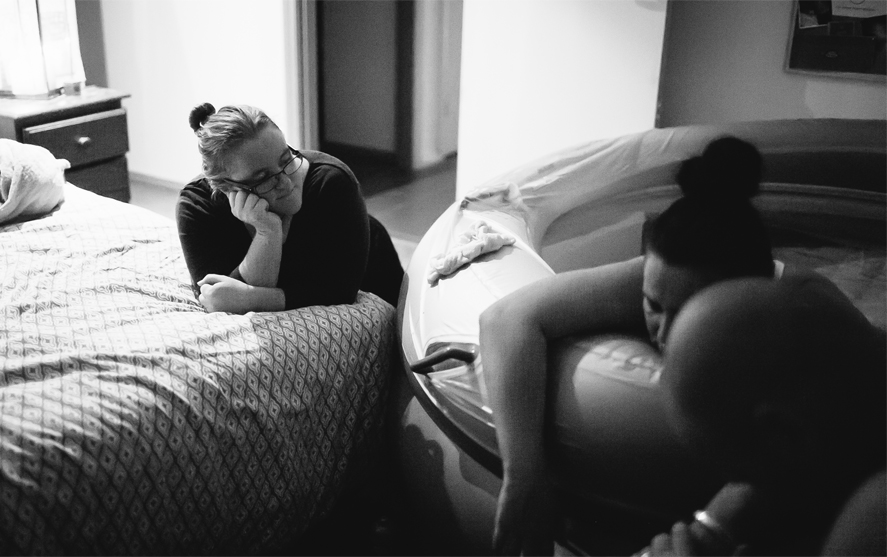 Photo taken by Angela Sollinghttp://www.angelasollingphotography.com

Please enquire about the cost of these services. I charge per appointment and then a labour /birth fee. Fees can vary depending on location.